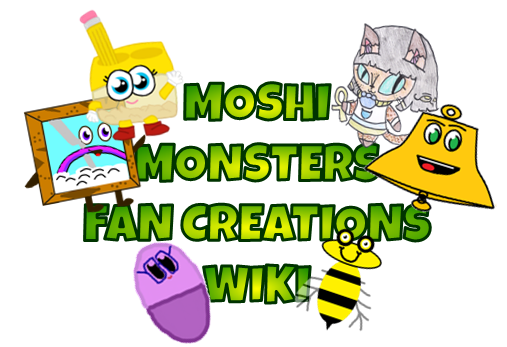 Beetee created by Lukey140701, Picz created by Mariojoe11, Sharpie created by Budeyboy5000, Medison created by Eyesofgreen02, Atum created by Clumsyme22, and Clang created by Link0416
Welcome to Moshi Monsters Fan Creations Wiki!
Moshi Monsters Fan Creations Wiki (MMFC Wiki) is a place to create your own custom-made Moshlings, sets, stories, and much more. Before you start editing, be sure to follow our guidelines and rules, set on pages such as Testy McGee, Testers, Testdango, and Founder's Bloom. If you need any help or guidance, ask one of the Wiki's friendly Administrators, Mariojoe11 or PepperSupreme.
We have a total of 693 creations since December 24, 2012. If you want to submit your fancreations, create an account.
Featured Creations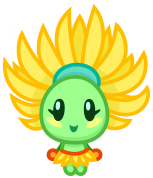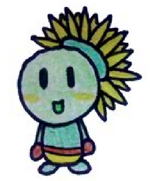 You can enter your own Moshling creation in a contest where users will vote on who they think should be the Featured Moshling Creation of the Month. Ask an Administrator if you would like your creation to be put into the contest!

Voting is currently closed.
Rules
To make sure everyone on this Wiki enjoys their time here, here is a condensed version of some rules that you should look over before beginning to edit MMFC wiki:
Please do not edit other people's creations. If you do, an Administrator will warn you.
Please be kind to anyone you encounter on the Wiki.
Please upload all your fan creations here, and not on any other related wikias.
Most importantly, have fun!
Read more rules here:
Wiki Policies.